The extent of the issue
For at least 150 years throughout the 19th and 20th centuries, Aboriginal bones were found, purchased or poached from their resting places in Australia and dispersed throughout the country and Europe. Valued by doctors, anthropologists, anatomists, ethnologists and private collectors, and—at one point—worth as much as a year's wage to a working class man, Indigenous skeletons were widely coveted and unscrupulously attained. From grave robbing to murder, bones were retrieved by any means possible, often illegally transported under the guise of kangaroo bones.
Though accurate numbers are difficult to ascertain, it is estimated that tens of thousands of Indigenous Australian remains and sacred objects are currently held in museums, universities and private collections at home and abroad. Such is the scale of removal that Indigenous leader and activist Bob Weatherall proposed the missing remains constitute the original and first Stolen Generation of Aboriginal people.
For Indigenous Australians, the spiritual significance of returning the dead to their homeland cannot be overstated. The spirit will not rest until the body is home, and so for the countless Aboriginal communities affected, the separation of their ancestors' remains from their birthplace causes trauma and unrest which has carried through generations.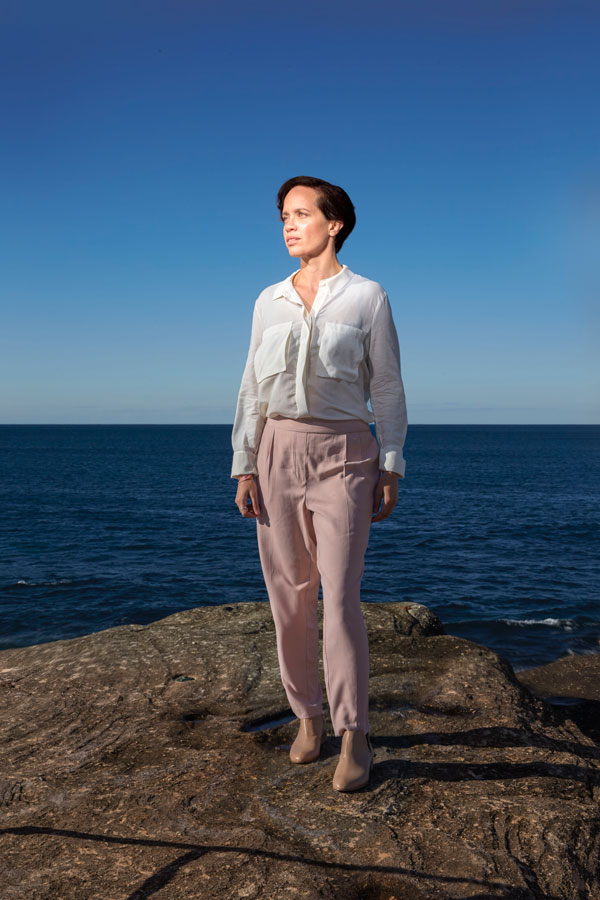 Jada Alberts in The Long Forgotten Dream (Photo: Rene Vaile).
What the Australian government has done about it
In Australia there are no federal laws compelling cultural or scientific institutions to repatriate Indigenous remains. However, for the last 25 years, a federally funded program supported by an all-Indigenous advisory committee has laboured to return ancestral remains and significant objects to their communities of origin. More than 1400 ancestral remains have been returned to Australia under the program, however many thousands are still displaced.
University and museum responses to Aboriginal repatriation requests, though improving, are mixed. Although most resistance is based on protecting existing and future scientific research, the painfully slow progress and amount of institutional pushback reveals an appalling double standard. While Indigenous repatriation requests are often met with evasion, bureaucratic obstacles and cultural indifference, repatriation of white Australian war bones in the past has been swift and uncontested.
In 2014, the Indigenous repatriation advisory committee presented the federal government with a detailed report on the issue, recommending the urgent need to establish a central keeping place in Australia for Aboriginal remains which could not be returned to their specific communities of origin. So far, the government has made no official response to this 57-page report, nor taken steps to establish such an institution.
The tens of thousands of unreturned remains are more than just tangible examples of the incalculable spiritual displacement inflicted on First Australians. "It transcends symbolism," Paul Daley wrote in his scathing article in The Guardian [Oct 2017]. "How we treat the dead is a mark of how we regard the living."

A theme of betrayal
Repatriation is the salient political theme of The Long Forgotten Dream, but it can also be viewed in the context of so many other examples of the failure of Australian Governments over time to protect the interests and respect the beliefs of First Nation Australians. In the words of director Neil Armfield:
The Long Forgotten Dream, 28 Jul – 25 Aug 2018, Sydney Opera House
Seeing the show? Let us know your thoughts. Tag @sydneytheatreco and #sydneytheatreco