When a woman rekindles an early romance in her late thirties, her whole life changes. Deeply in love, and full of shared commitment, she and her new husband want a child together. So begins her courageous journey into the world of IVF, a journey full of difficult medical processes and increasingly important personal rituals, as her raw emotions oscillate between high hopes and deep doubt.
Over the next few years the reality of the IVF industry and trauma of the experience takes its toll, and everything in her life is called into question.
Avalanche is a tragic story, an inspiring story – and based on a true story.
Avalanche: A Love Story, 29 Aug – 14 Sep 2019, Rosyln Packer Theatre
Seeing the show? Let us know your thoughts. Tag @sydneytheatreco and #sydneytheatreco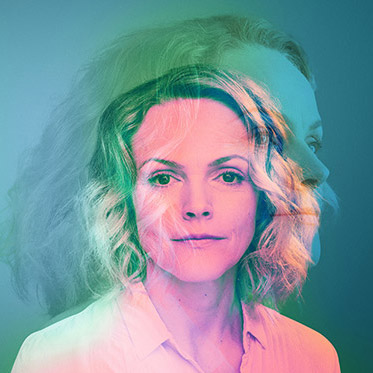 Maxine Peake