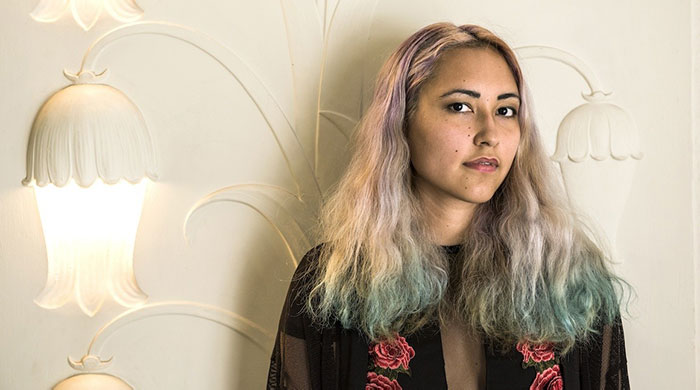 Anchuli Felicia King
Here playwright Anchuli Felicia King's discusses White Pearl, her Sydney Theatre Company debut. This production, in collaboration with Paramatta Riverside Theatre, is a great step forward towards a more inclusive, multicultural representation of the world on our stages, something King is particularly passionate about...
"People often talk about increased diversity on stage in terms of its social function – and of course, as a necessarily local art form, theatre should reflect the diverse community it serves. Yet something that often gets lost in the conversation is that diversity actually makes the art better! Plurality drives invention. So cultural plurality leads to formal innovation, exploration of broader issues, and exciting new voices. It's a win-win!"
"My play explores a grocery list of themes – the beauty industry, the multiplicity of "Asian" identities, intra-cultural racism, millennial corporate culture, global discourse and the internet, and shame as a cultural commodity. At its core, White Pearl is really about communication: the ways we use language to gain or cede power."
"I think audiences can expect to hear a play that sounds really different to anything they've heard before. And I think they can expect to be startled. And to learn something new. And to laugh. A lot."
"I can vividly remember the first production I saw at STC. A group of friends and I drove up from Melbourne to see Rosencrantz and Guildenstern are Dead. You can tell we were real Stoppard geeks – it's a long drive just to see a show. But the feeling of walking into that grand lobby, leafing through plays in the little bookstore… well, it's exactly the same feeling I have about my play White Pearl being programmed at STC. Awed, humbled, irrepressibly excited. But mostly that cosmic feeling that I've finally arrived."
"For me, the best thing about theatre is that it's an aggressively temporal artform. You can't binge watch a play. You can't look at a play for thirty seconds and then move on to the next play in the gallery. You have to sit with a group of people and share time. Ninety percent of our job is mediating the audience's experience of time. And failing, of course, because a play is constantly changing. That's what makes theatre so powerful – the struggle to control time. What could be more human than that?"
White Pearl, 24 Oct - 9 Nov 2019, Lennox Theatre, Riverside Paramatta
Seeing the show? Let us know your thoughts. Tag @sydneytheatreco and #sydneytheatreco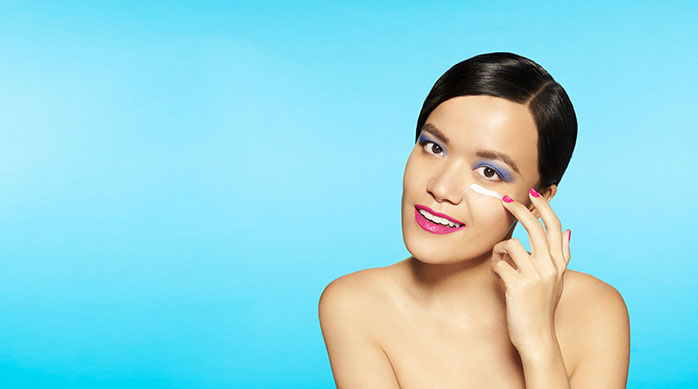 Merlynn Tong in White Pearl