Synopsis: Rules for Living
Date posted: 28 Oct 2020 Author: STC Production: Rules for Living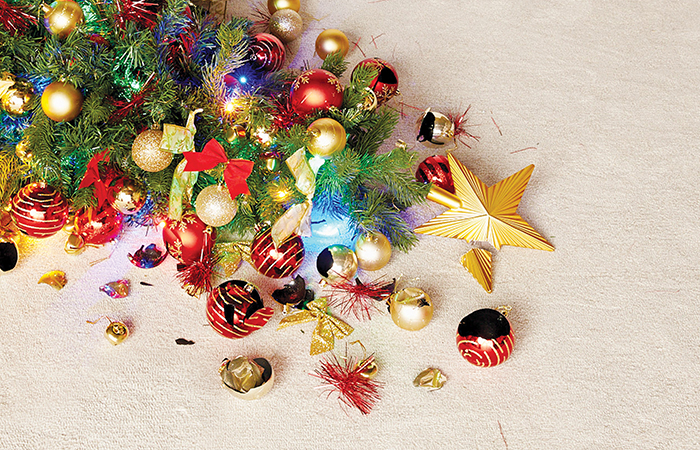 It's the most wonderful time of the year...right?
Edith, a house-proud matriarch, welcomes her two adult sons, Adam and Matthew, home for Christmas. Along for the ride is Nicole, Adam's wife and a well established addition to the family, Emma, Nicole and Adam's 14-year-old who's seemingly been diagnosed with everything, and Carrie, Matthew's girlfriend who's nervous to see if the family will like her. The boys' father, Francis, is due home any minute and there's still so much to do!
What ensues is a family celebration that's immediately recognisable to all of us, in the sense that it's chock full of tensions, secrets waiting to come to light, and hilarious comedic potential. What sets this Christmas apart is the unusual level of insight that we, the audience, have to what makes these characters tick.
As the day continues and 'family bonding' starts wearing very thin, things come to a hilarious and dramatic head – but is there any resolution to be found?
Rules for Living, 2 Nov – 19 Dec 2020, The Drama Theatre, Sydney Opera House
Seeing the show? Let us know your thoughts. Tag @sydneytheatreco and #sydneytheatreco