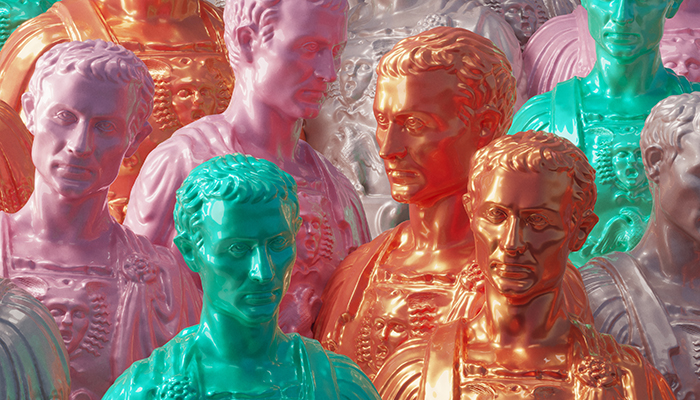 Julius Caesar, Roman Senator and military genius, is celebrating the destruction of his greatest rival's legacy when he hears a cry ring out from a braying crowd of supporters.
"Beware the ides of March!"
A wild-eyed soothsayer predicts the great statesman's downfall, just as his meteoric rise seems unstoppable. Amidst the zealous energy of his victory parade, Caesar is amused but ultimately unmoved by the prophecy.
But elsewhere in the ancient city, whispers of dissent are growing to shouts, the wheels of revolution are turning, and a man who claims to love Caesar is beginning to waver in his devotion.
Alliances will be broken. Blood will be spilled. And power will corrupt honest intentions.
But one question remains: can democracy survive?
---
Julius Caesar, 15 Nov – 23 Dec 2021, Wharf 1 Theatre