Georges Feydeau is considered the grand master of farce. His plays are legendary, his place in the theatrical hall of fame assured, but he also deserves to be remembered for living a hard, fast and colourful life.
Here, we celebrate that life as seriously as we can. 
1. Feydeau may have been the bastard son of Napoleon III. Or was it the Duke of Morny? Either way, it was novelist Ernest Feydeau who helped raise him and inspire his writing.
---
2. He collected perfume.
Feydeau is reported to have had some 250 different scents on hand in his apartment.
---
3. He died suffering from syphilis.
The end of Feydeau's life was not pretty. He spent his last two years in a sanatorium being treated for the mental and physical effects of tertiary syphilis.  
---
4. He smoked massive cigars.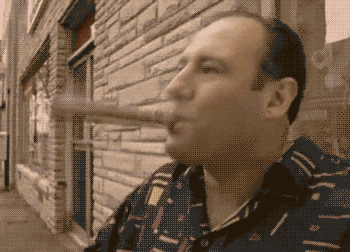 Grand coronas are 20 to 24cm in length and Feydeau loved them. In French, they're known as 'barreaux de chaise' because they're the size and shape of a chair spindle.
---
5. He was a ceaselessly unsuccessful gambler.
Baccarat, roulette, poker, stock markets. Whatever Feydeau gambled on, he lost at.
---
6. He was called the King of Vaudeville.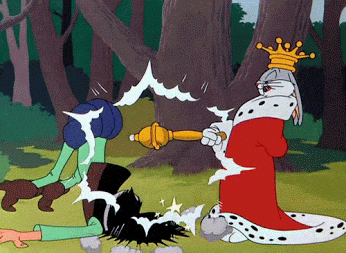 At the height of his success, Feydeau sometimes had three shows running concurrently in the theatres of Paris, as well as productions around the world.
---
7. He did cocaine.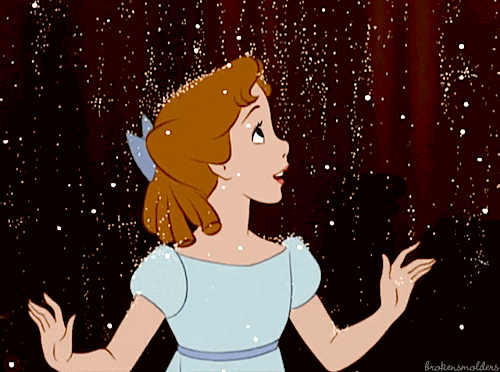 Whether it was to get the creative juices flowing or to while away the hours at Maxim's restaurant, Feydeau couldn't say no to blow.
---
8. He cheated on his wife, who also cheated on him.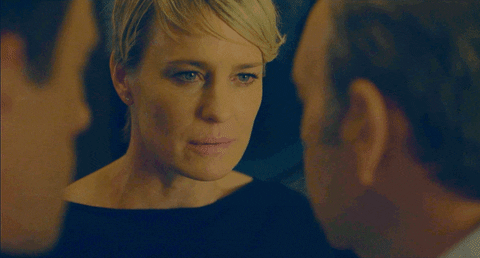 He was married to Marianne Carolus-Duran for long enough to have four children, but also long enough to have affairs with both men and women. She cheated on him too. It could be said that the bed-swapping mayhem of his farces are simply his memoirs played at double speed.
---
9. He owned Impressionist paintings… and then didn't.
At one low point, Feydeau auctioned off 136 paintings by the likes of Renoir, Monet, Sisley, Pissarro and Van Gogh to pay off his gambling debts.
---
10. He sold newspapers, just to be nice.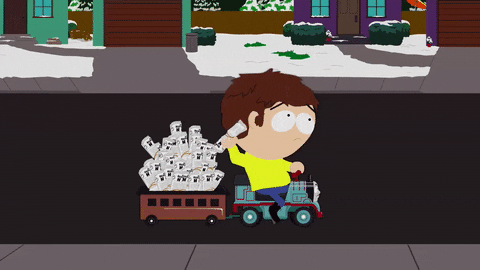 At the height of his fame, he occasionally covered for the woman who sold newspapers outside his apartment. She would come in from the cold for a shot of something fortifying and one of Paris' most successful playwrights would stand in the cold and spruik Le Figaro.
---
11. He had a moustache that other moustaches want to moustache.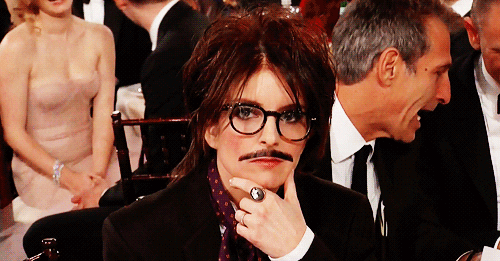 Feydeau's image graced the Larousse encyclopedia under the entry on moustaches.
For a more thorough, less gif-laden biography of Georges Feydeau, pick up our program for A Flea in Her Ear at the theatre for only $10.
A Flea in Her Ear, 31 Oct – 17 Dec 2016, Drama Theatre, Sydney Opera House
Seeing the show? Let us know your thoughts. Tag @sydneytheatreco and #STCFlea