Sydney Theatre Company offers a range of free and ticketed events designed to give you further insight into our plays. Quiz the cast at the Night with the Artists, hear about the creative process at pre-season briefings, meet like-minded people at Matinee Club and dine with artists at Pier Group Lunches.
A night at the theatre is a great Sydney experience, but being a part of it is even more rewarding. There are lots of ways to become involved; to help us out, join old friends, or meet new ones. Find out more below.
NIGHT WITH THE ARTISTS
Quiz the artists! Purchase tickets to a Night with the Artists performance and stay after the show for an enlightening and entertaining Q&A with the cast.

PRE-SEASON BRIEFINGS
Our Pre-season Briefings are lively conversations between cast, creatives and the audience. Held during rehearsals, they are a fun and interactive way to find out about the creative process before seeing the show.
Tickets are complimentary, but RSVP is essential.
Reserve seats:
2022 Pre-season Briefings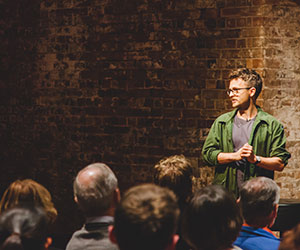 MATINEE CLUB
Matinee Club is a friendly social occasion taking place one hour prior to selected mid-week matinees. Guests enjoy a talk from one of the key creatives.
If you've selected the Matinee Club performance as part of your Season Ticket, you'll be invited to join us one hour prior to the performance. This is your chance to meet like-minded theatre-goers and compare notes about the Season.
Contact Box Office for more details on (02) 9250 1777.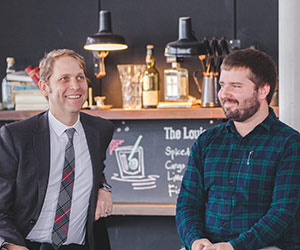 PIER GROUP EVENTS
The Sydney Theatre Company Pier Group hosts a series of special fundraising events throughout the year, offering a rare opportunity to hear directly from the artists and creative team about their upcoming production.