Simon Phillips is one of this country's most renowned and respected theatre directors.
In a familiar tale, he actually began his career in New Zealand before emigrating to Australia in 1984. Initially, he took up a position as lecturer and director at the West Australian Academy for Performing Arts (WAAPA). A few years later, he joined Melbourne Theatre Company (MTC) as Associate Director, an appointment which eventually led Simon to work here, when STC and MTC co-produced the play Serious Money by Caryl Churchill in 1988.
Simon's next work with STC was another co-production with MTC, The Importance of Being Earnest featuring Ruth Cracknell and Geoffrey Rush. The incomparable Cracknell would later return in Simon's productions of Happy Days (1991) and Hotspur (1994).
Complementing his directing work, Simon has also been Artistic Director of two of the country's major companies: State Theatre Company of South Australia (STCSA) from 1990 to 1993; and MTC from 2000 to 2011.
During Simon's tenure at MTC, some of the shows he directed also made their way to the STC stage, including the musicals Urinetown (2006) and The 25th Annual Putnam County Spelling Bee (2007). Indeed, musicals have formed a core part of Simon's body of work. He directed the original production of Priscilla, Queen of the Desert which had seasons on the West End and Broadway, as well as the new Australasian version of Andrew Lloyd Webber's The Phantom of the Opera sequel Love Never Dies.
Recently for STC, Simon directed Tom Stoppard's Rosencrantz and Guildenstern are Dead, with Tim Minchin and Toby Schmitz in the titular roles. In 2017, he reunites with his frequent collaborator, designer Gabriela Tylesova, to bring us an iconic new Australian musical in Muriel's Wedding.
Here, we take a look back at the plays Simon has previously brought to the stages of STC – almost three decades of shared history.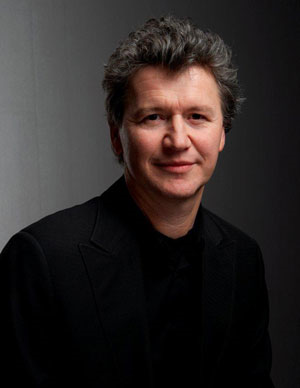 Simon Phillips
SERIOUS MONEY (1988)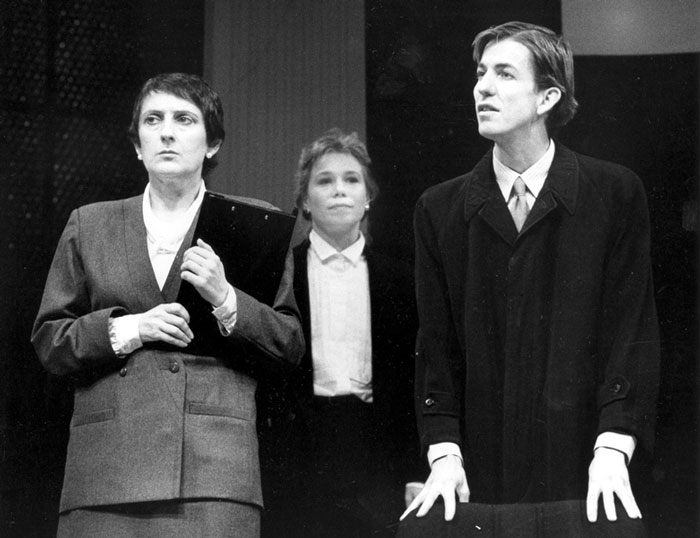 ---
THE IMPORTANCE OF BEING EARNEST (1990)
---
HAPPY DAYS (1991)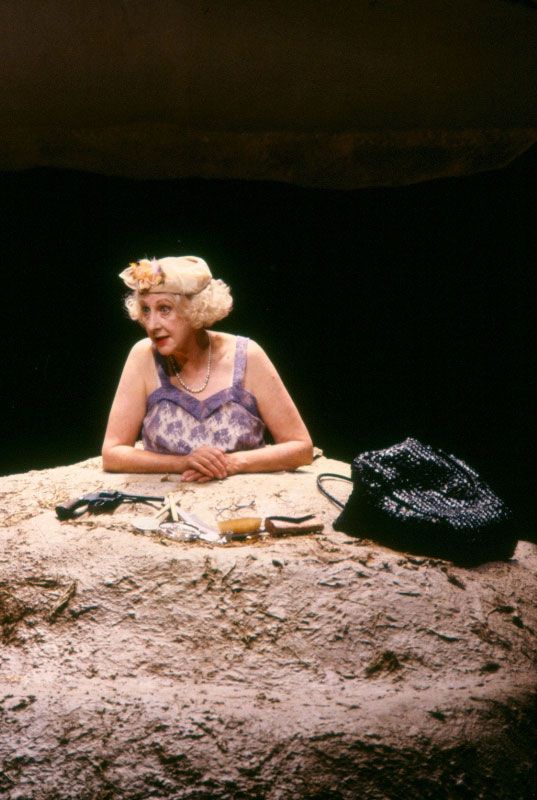 ---
THE THREEPENNY OPERA (1994)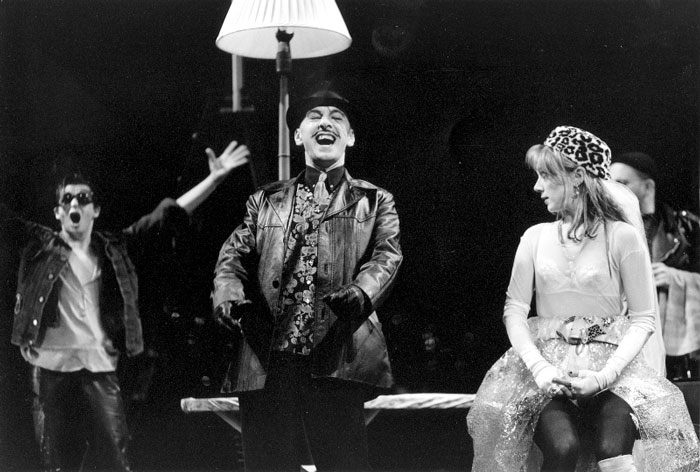 ---
HOTSPUR (1994)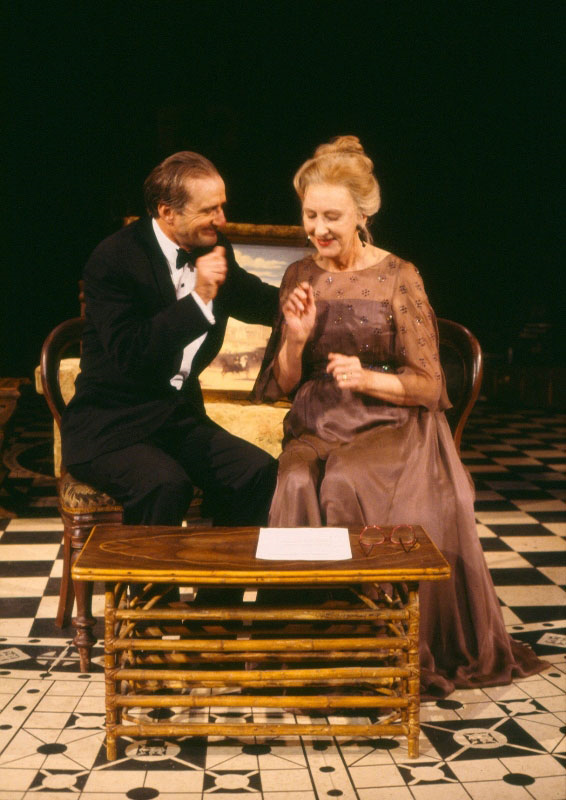 ---
DEAD FUNNY (1995)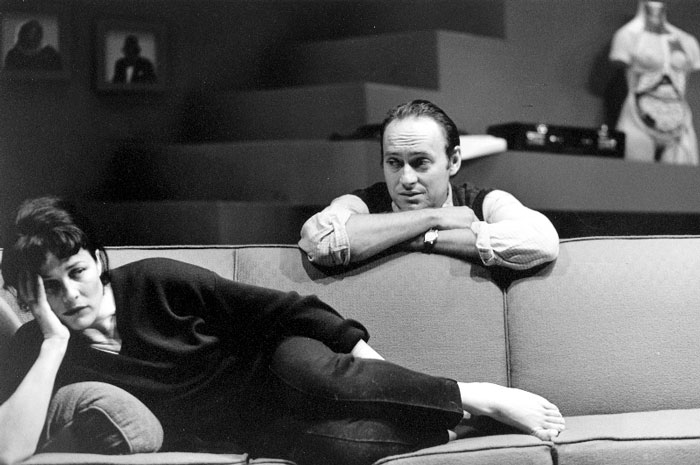 ---
LES PARENTS TERRIBLES (1995)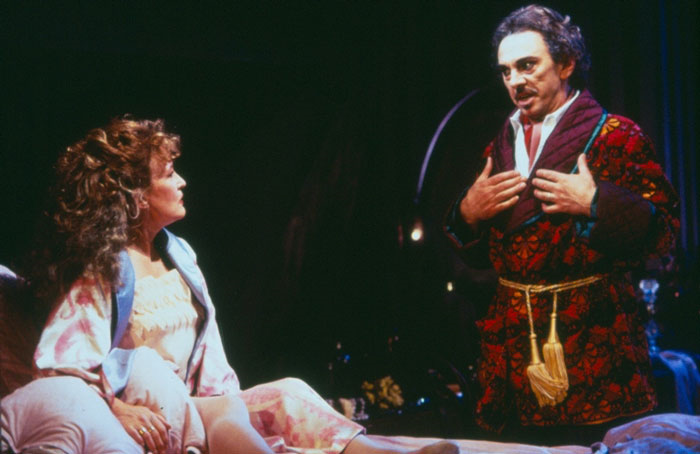 ---
AS YOU LIKE IT (1996)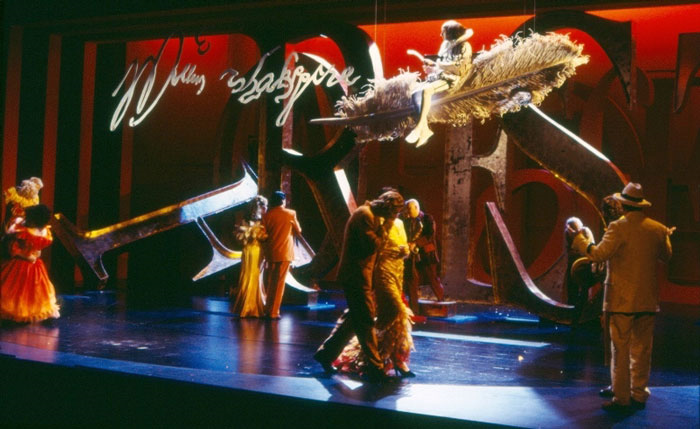 ---
THE COMEDY OF ERRORS (1997)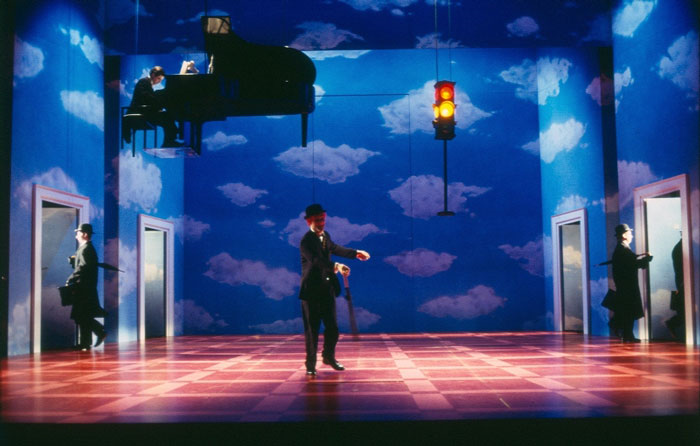 ---
A DELICATE BALANCE (1998)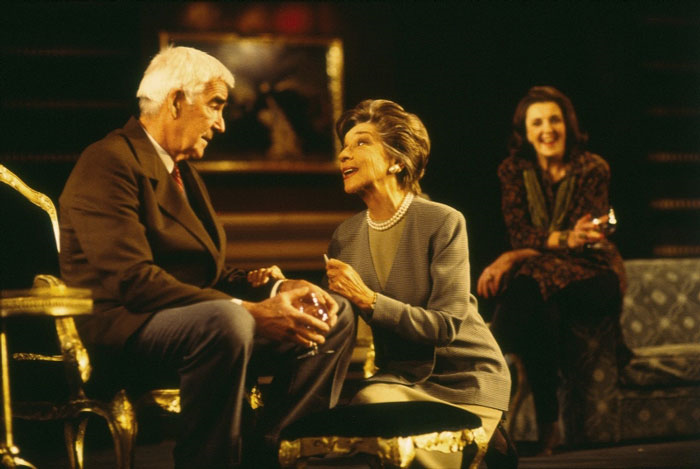 ---
TRELAWNEY OF THE WELLS (2000)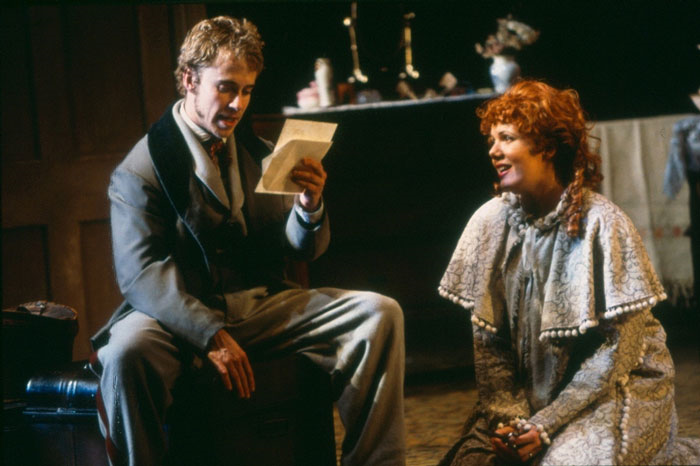 ---
GREAT EXPECTATIONS (2002)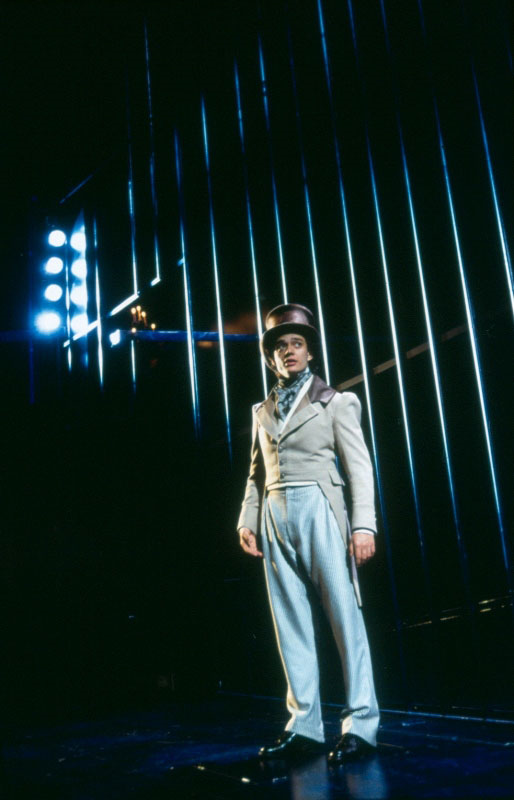 ---
INHERITANCE (2003)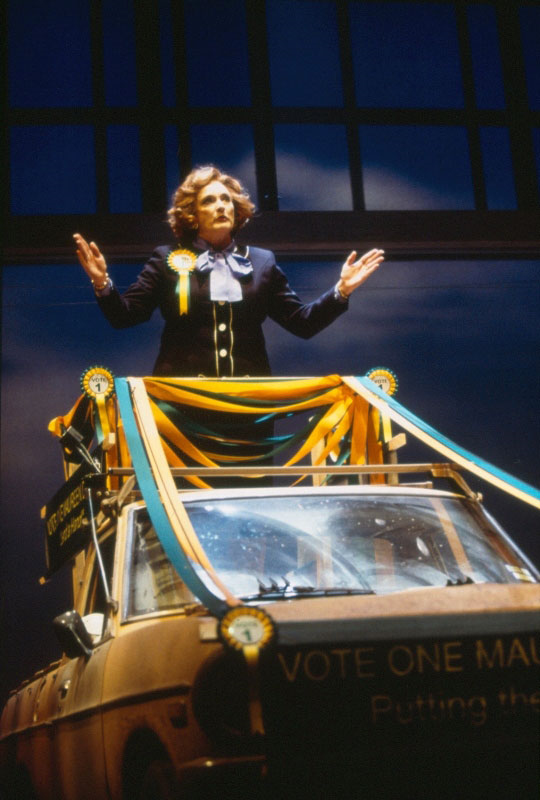 ---
TWO BROTHERS (2005)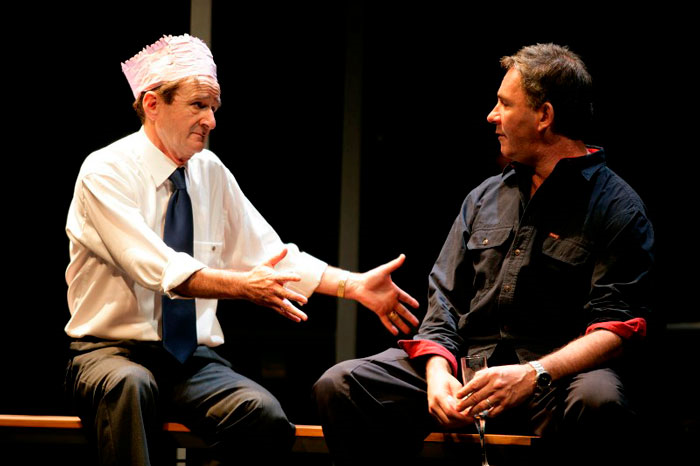 ---
URINETOWN (2006)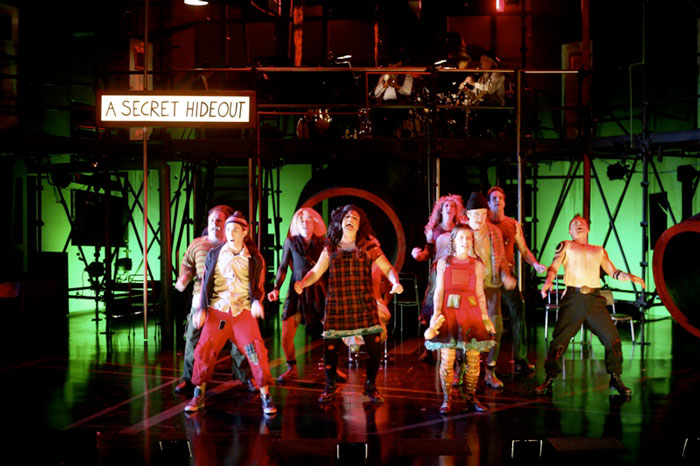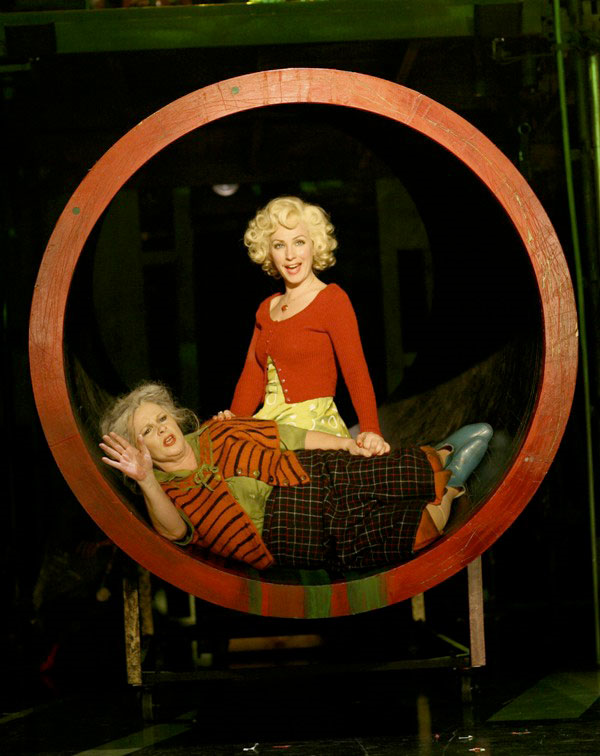 ---
THE 25TH ANNUAL PUTNAM COUNTY SPELLING BEE (2007)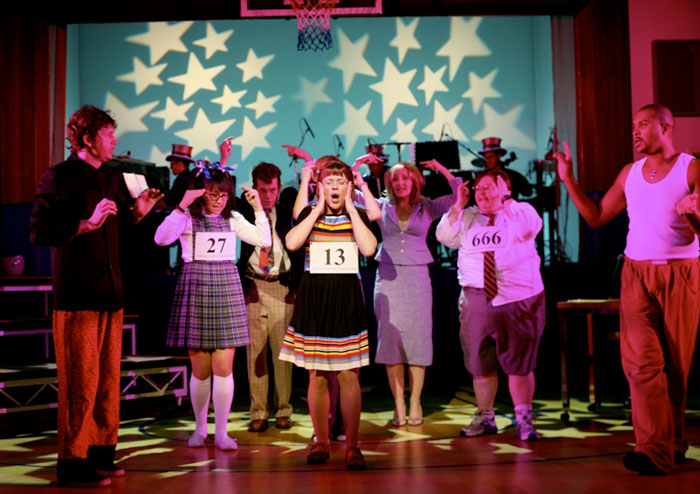 ---
ROCK 'N' ROLL (2008)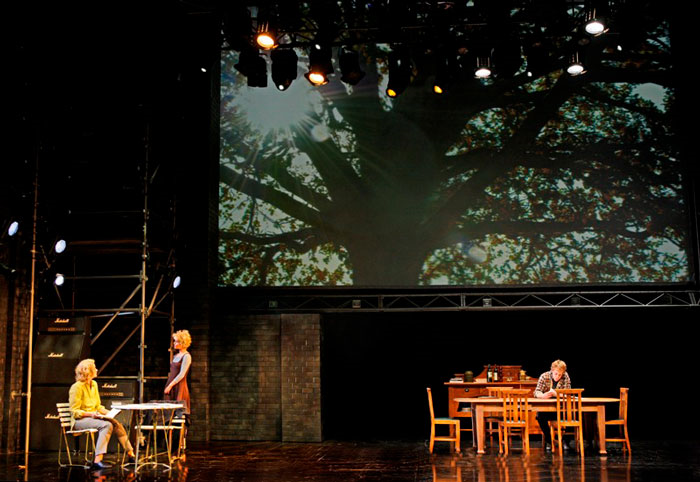 ---
POOR BOY - A PLAY WITH SONGS (2009)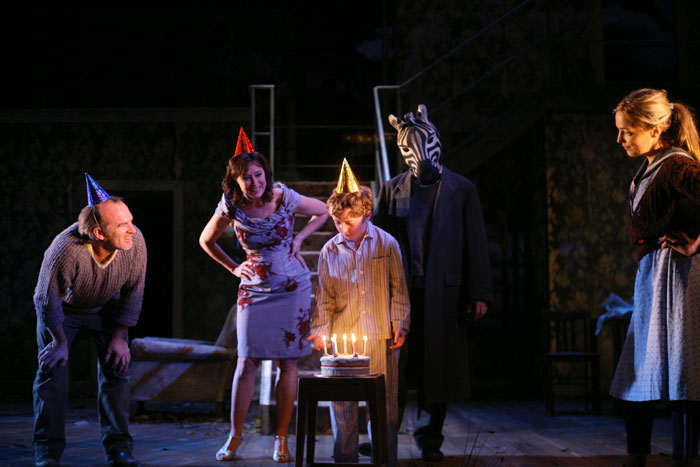 ---
ROSENCRANTZ AND GUILDENSTERN ARE DEAD (2013)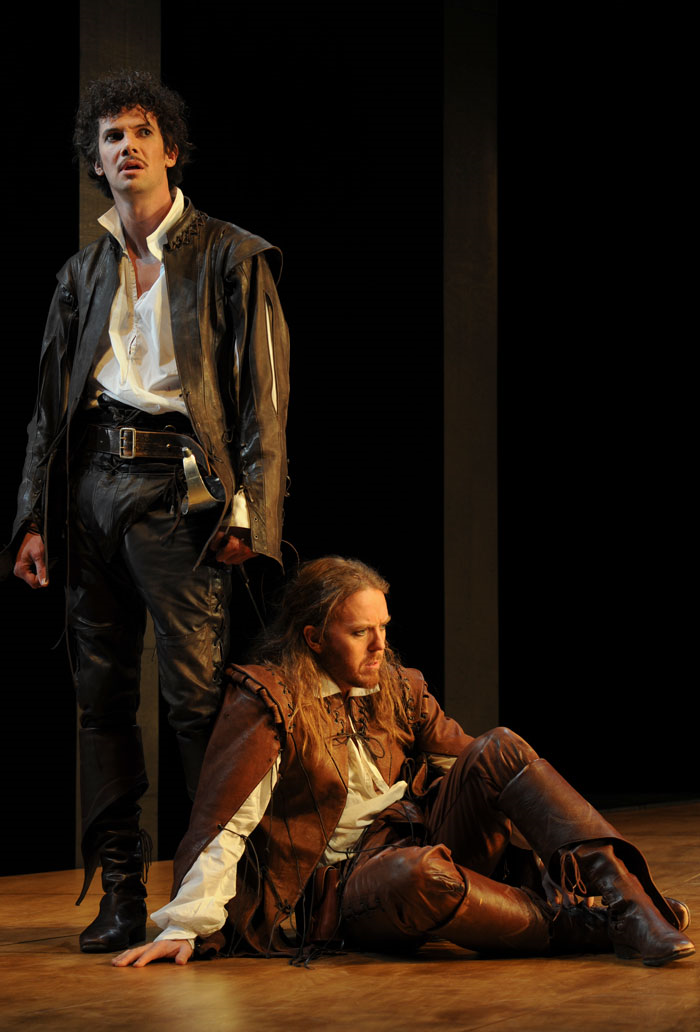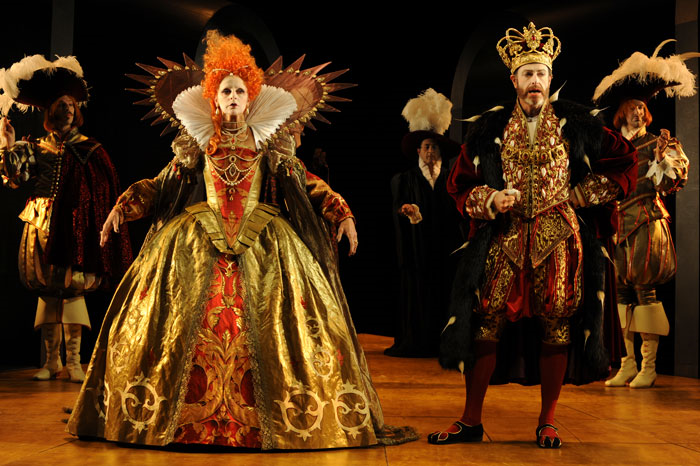 ---
A FLEA IN HER EAR (2016)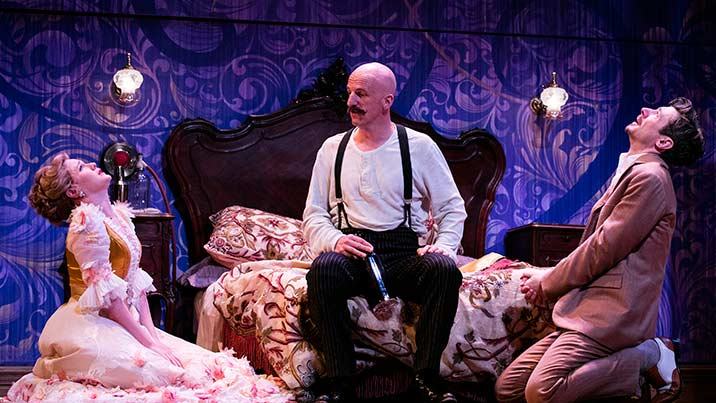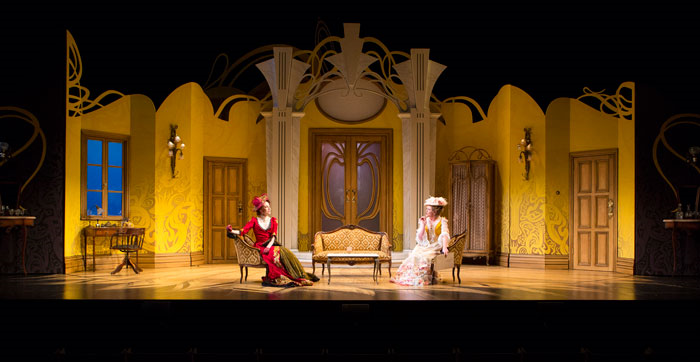 Muriel's Wedding the Musical, 6 Nov 2017 – 27 Jan 2018, Roslyn Packer Theatre
Seeing the show? Let us know your thoughts. Tag @sydneytheatreco #sydneytheatreco