Feature: Elizabeth I and Mary Stuart Parallel Timelines
Date posted: 28 Dec 2018 Author: STC Mary Stuart: Mary Stuart
Before you see Mary Queen of Scots and Queen Elizabeth I on stage, understand the series of events which led to Mary Stuart's dramatic final demise with this outline of the two women's extraordinary lives – lived independently yet bound inextricably.
For more historical detail, head here.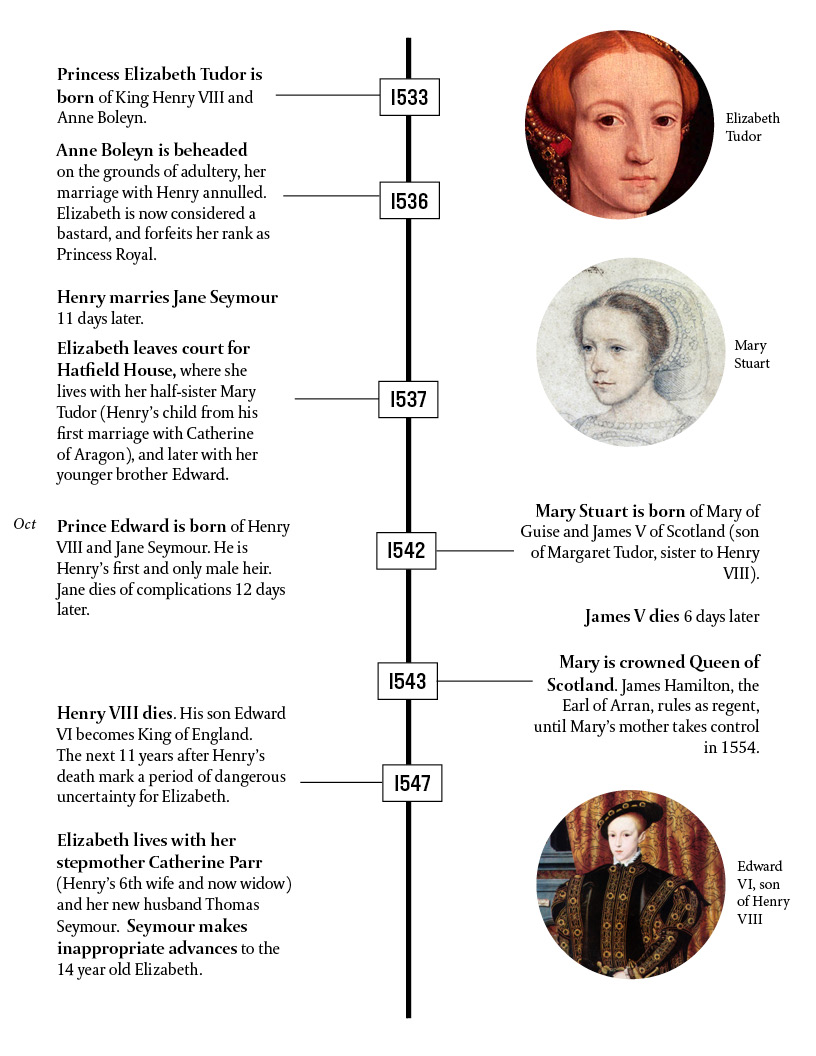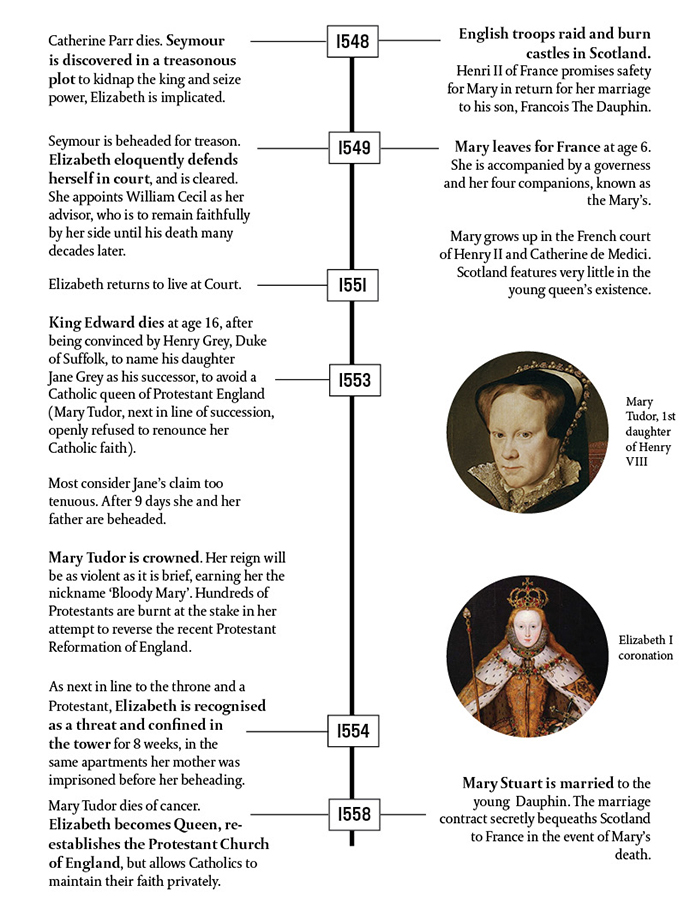 I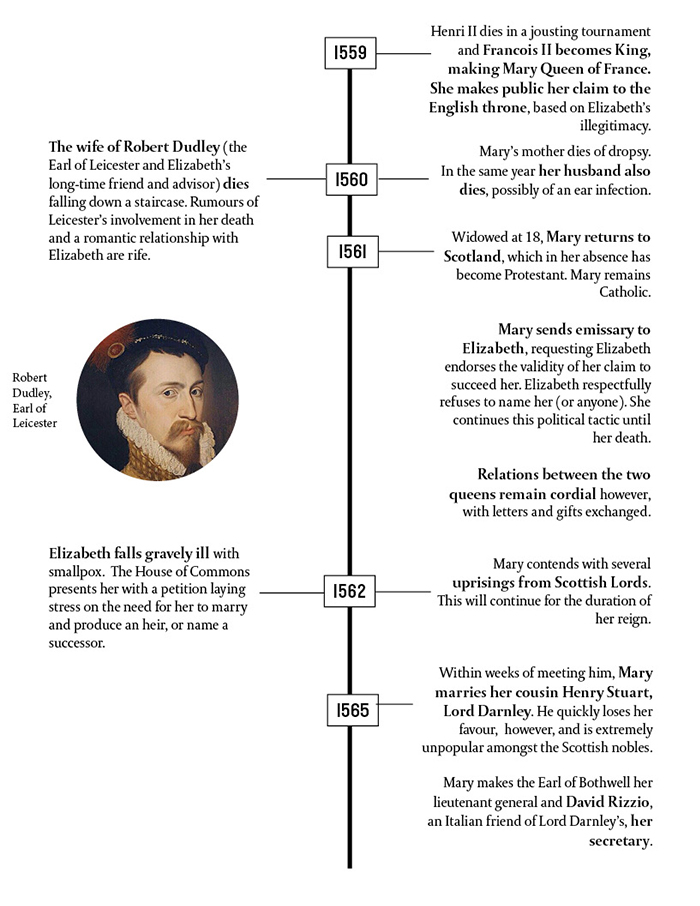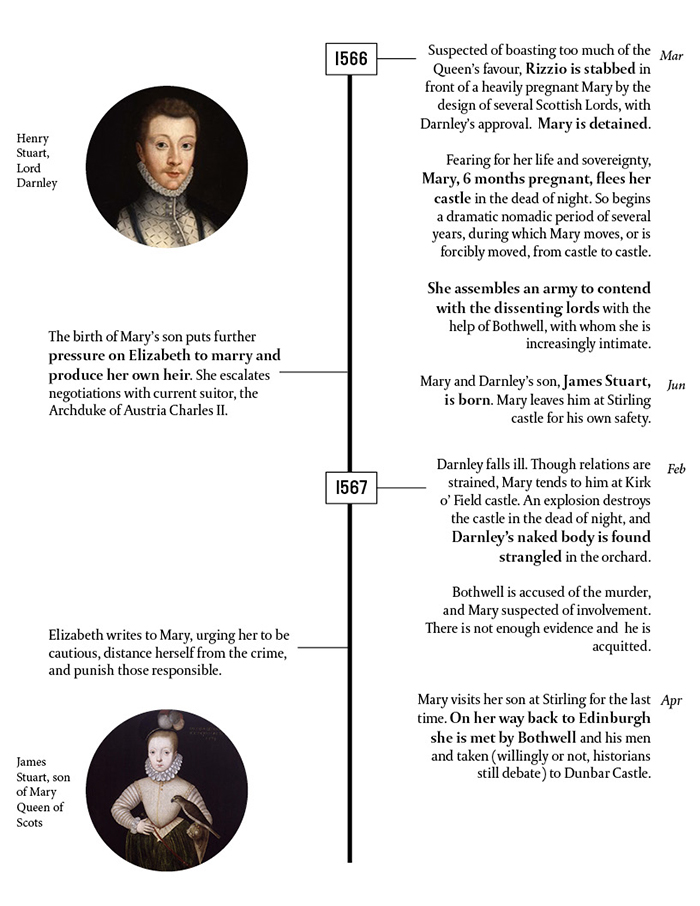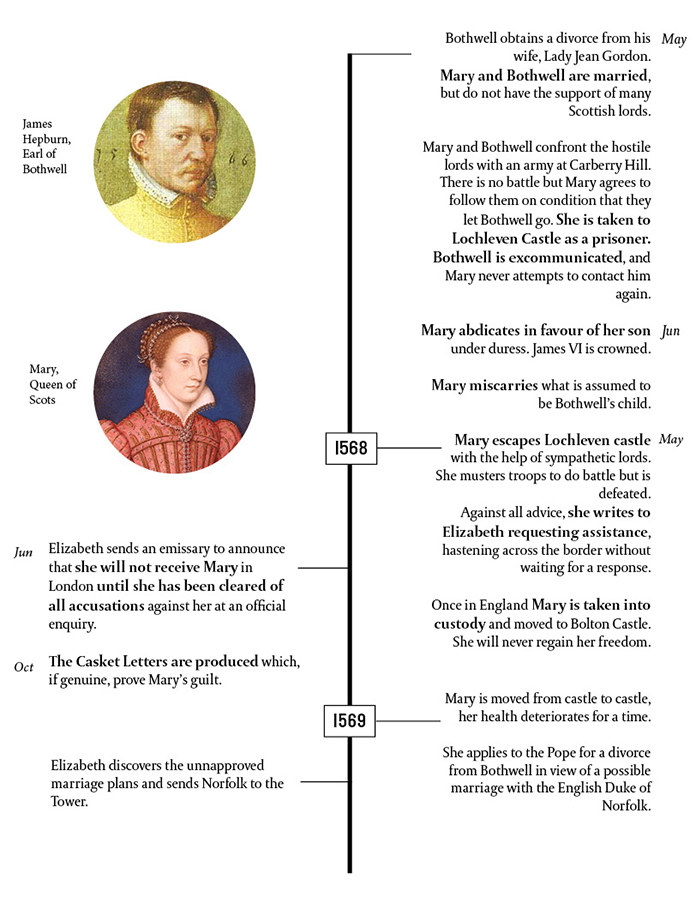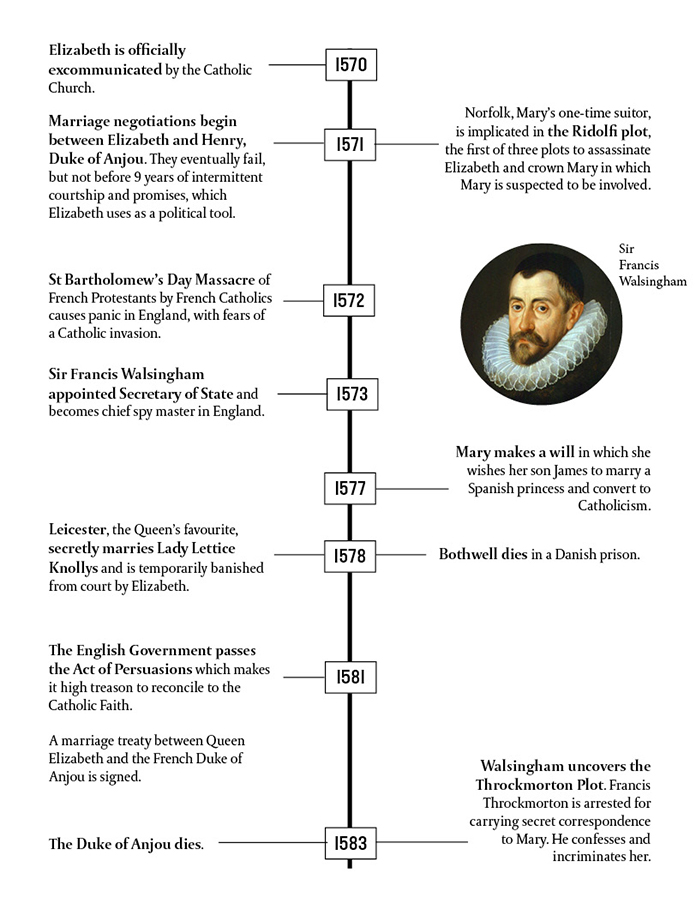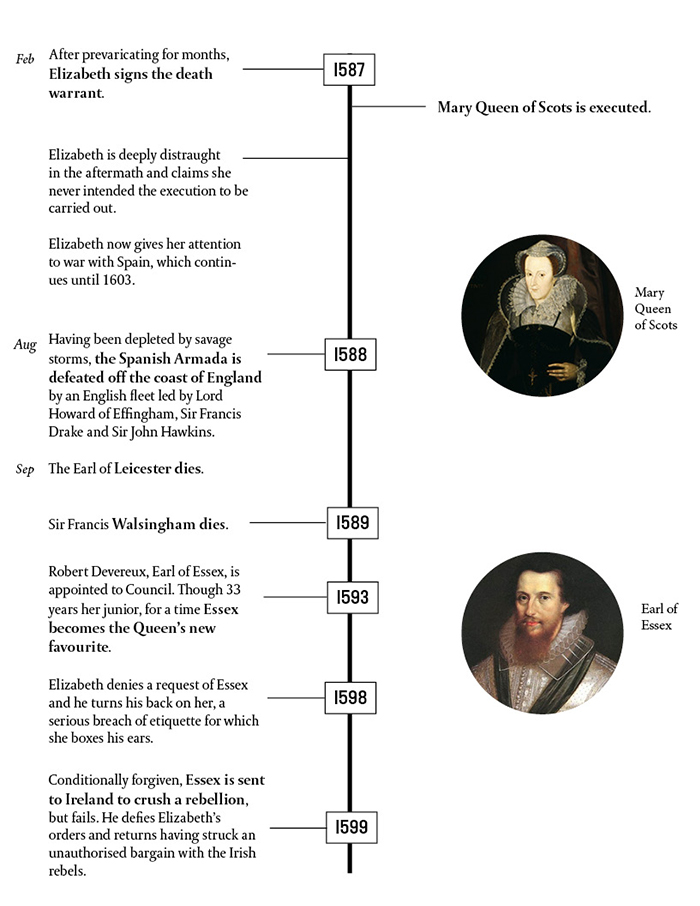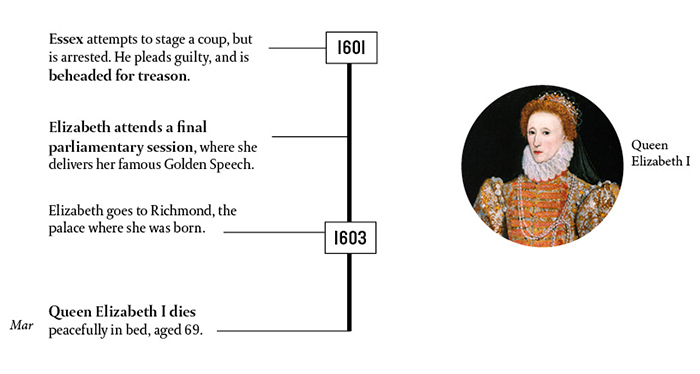 Images (from top to bottom):


Princess Elizabeth, aged about 13 (1546). Attributed to William Scrots

Mary Stuart as a young girl (c1549), by Francois Clouet

Prince Edward VI (1553), by William Scrots

Mary Tudor (1554), artist unkown

Coronation of Elizabeth I (1559), artist unknown

Robert Dudley, Earl of Leicester (c1565), artist unknown

Henry Stuart, Lord Darnley (1560s), by Adrian Vanson

James Stuart (1574), by Arnold Bronckorst

James Hepburn, Earl of Bothwell (1566), artist unknown

Mary Queen of Scots (c1580), by Francois Clouet

Robert Devereux, Earl of Essex (c1596), artist unknown

Queen Elizabeth I (c1575), artist unknown
Mary Stuart, 5 Feb – 2 Mar 2019, Rosyln Packer Theatre
Seeing the show? Pick up a souvenir play program from the Roslyn Packer Theatre foyer for $12, featuring in-depth articles, photographs and info about cast and creatives. You can pre-purchase program vouchers for $11 when booking your tickets. Season Ticket Holders can pre-purchase vouchers for $10 with their Season Ticket.


Let us know your thoughts by tagging @sydneytheatreco and #sydneytheatreco