Our return home to The Wharf
Date posted: 14 Dec 2020 Author: STC
Mon 14 Dec 2020
Today the Hon. Don Harwin, Minister for the Arts, officially marked our return home to The Wharf in a media event welcoming arts companies, including STC, Bangarra Dance Theatre, Sydney Dance Company, Sydney Philharmonia Choirs, Gondwana Choirs and The Song Company back to the Walsh Bay Arts Precinct.
Inside Wharf 4/5, we've begun the process of moving in. Our Costume, Props, Scenic Art and Set departments are already in the building, busily at work on our first show in the new theatres – the magical Sydney story, Playing Beatie Bow – and the remainder of our staff are making the move this week. We're thrilled to have our entire theatre-making team together under one roof again.
We can't wait to welcome you all back in February next year, when we reopen. Not only has the major upgrade improved audience facilities, it's also expanded the creative potential of our theatres. Since their renovations, The Wharf theatres are now fully flexible, which was Richard Wherrett's (STC's first Artistic Director) original vision for the space. The new Wharf preserves the unique 'wharfiness' of the space that we all love, but you'll experience greater accessibility, new lifts and entries along the wharf, more amenities, additional customer service hubs and vantage points to absorb the stunning harbour views.
A huge thank you has to go to all our Wharf Renewal Project supporters, including the New South Wales Government for their generosity that has made this upgrade possible. It's a very exciting prospect that the new space will welcome a whole new generation of theatre-goers to the magic of The Wharf. Take a look at the video below and get a preview of what's in store.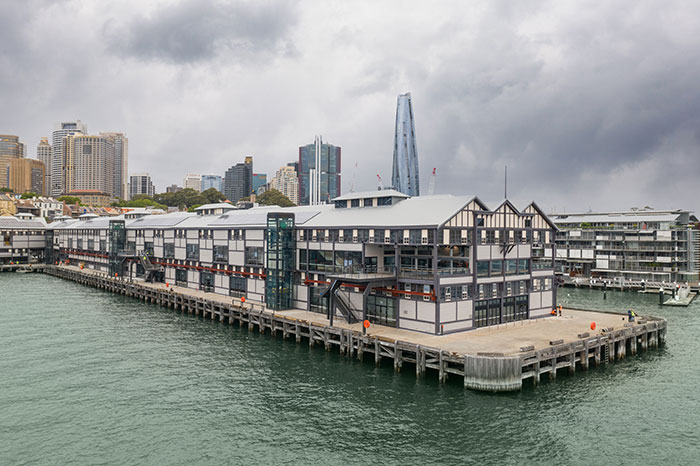 Wharf 4/5 side on looking towards Barangaroo. Photo: Arthur Vay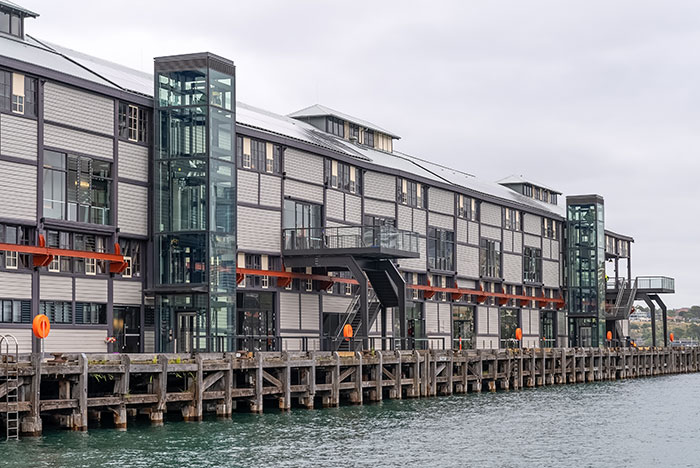 Wharf 4/5 new lifts and gantries. Photo: Arthur Vay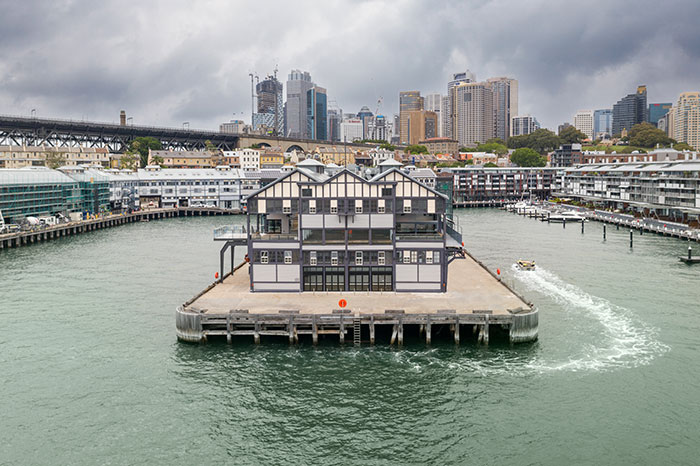 Wharf 4/5 end facade looking towards CBD. Photo: Arthur Vay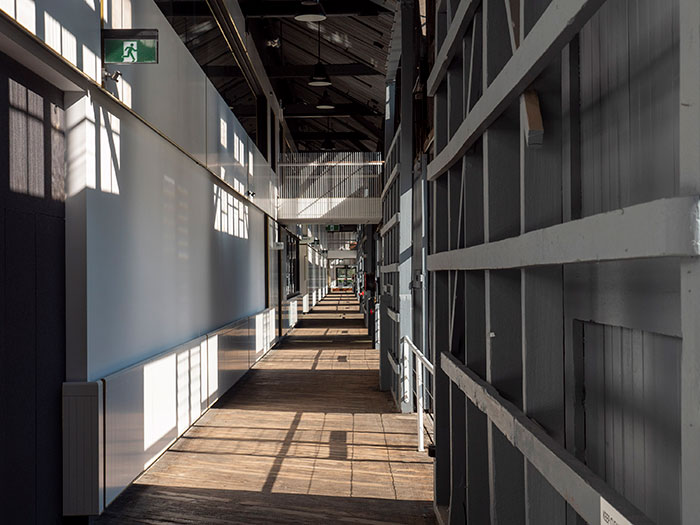 STC eastern walkway. Photo: Hugh Hamilton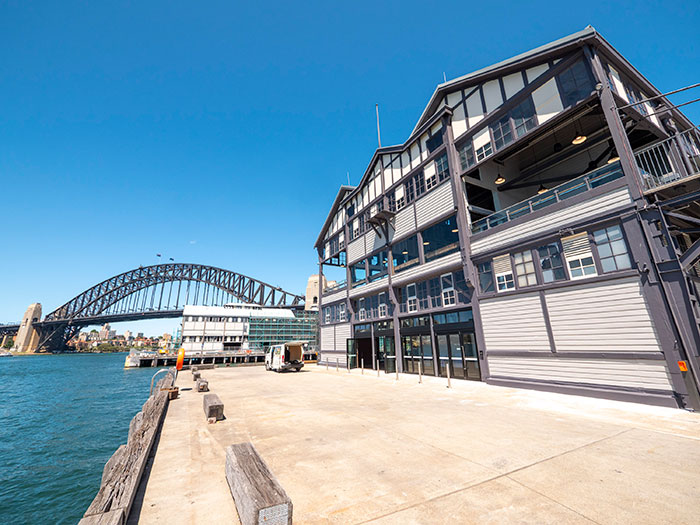 Wharf 4/5 end facade. Photo: Hugh Hamilton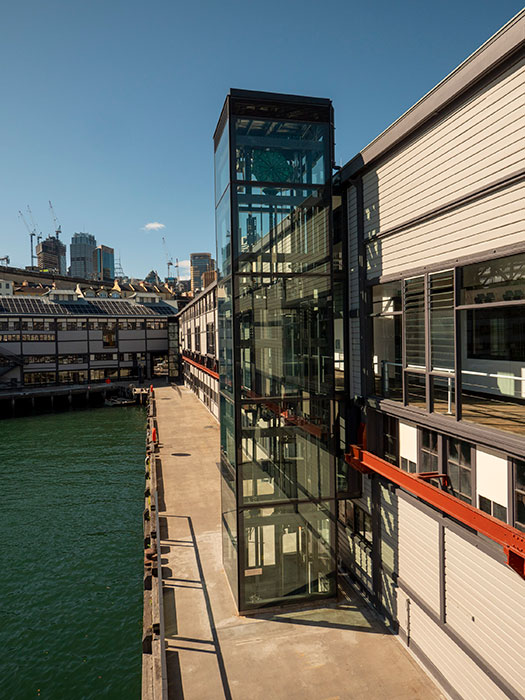 Wharf 4/5 eastern facade. Photo: Hugh Hamilton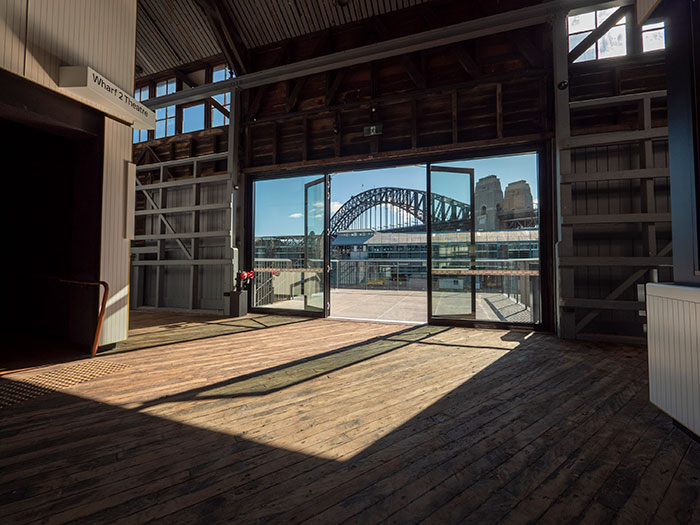 STC mid-wharf view, overlooking the Harbour Bridge. Photo: Hugh Hamilton