Tennessee Williams wrote of family secrets, dashed ambitions, suppressed frustrations, and loneliness. For decades, biographers, academics and journalists have delved into Williams' personal life to uncover what shaped his singular talent and inimitable style. The investigations concur: a bullied, effeminate boy with an alcoholic father, histrionic mother and schizophrenic sister, he turned his unhappy childhood into autobiographical plays, a vivid landscape of literature's most fascinating and fallible characters.
But perhaps his greatest contribution to theatre was the way he challenged post-war domestic ideals. Recognised as one of the three great American playwrights of the twentieth century — Eugene O'Neill, Arthur Miller and Tennessee Williams — it was only Williams who imbued his plays with sexual candor, many years before the sexual revolution of the sixties.
In 2019, his iconic work Cat on a Hot Tin Roof returns to STC. The first Tennessee Williams play to open on our stage, Cat on a Hot Tin Roof was directed by then-Artistic Director Richard Wherrett in 1981. It is only fitting that our current Artistic Director, Kip Williams, should take on our latest retelling of this bold Southern tale.
Here, we look back at Tennessee Williams' work on stage at STC. Were you in the audience? We'd love to hear about your memories of STC's previous Tennessee Williams works – email [email protected].
CAT ON A HOT TIN ROOF (1981)
STC first brought Williams' work to life in the 1981 production of Cat on a Hot Tin Roof, directed by Richard Wherrett and starring Wendy Hughes and John Hargreaves. (Photos: Peter Holderness)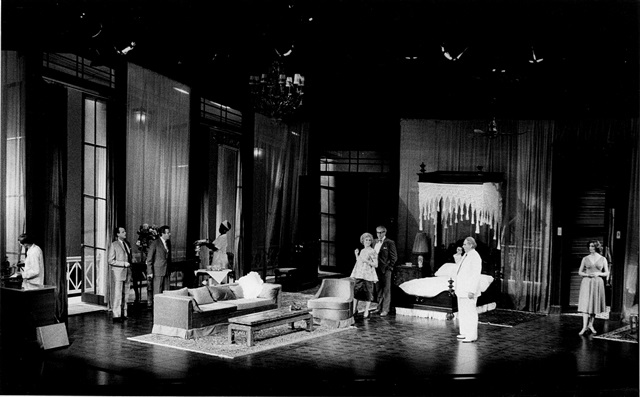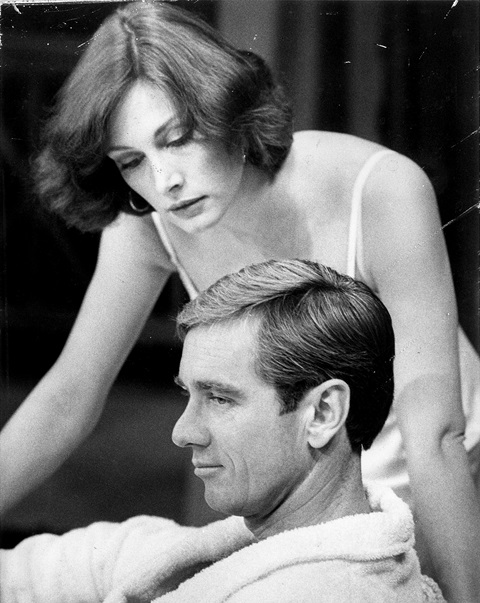 SUDDENLY LAST SUMMER (1986)
In 1986, STC staged Suddenly Last Summer, one of Williams' most controversial plays, as part of STC's Mixed Doubles: six winning one-act plays at the Wharf Theatre. Cast for this production included Gillian Jones, Deidre Rubenstein, Victoria Longley, Julie Nihill, Robert Grubb and Alan David Lee.
Renowned for its lyricism, Williams himself considered this his most poetic play; a brief, turbulent descent into a wealthy widow's desperate attempts save her reputation. (Photos: Hugh Hamilton)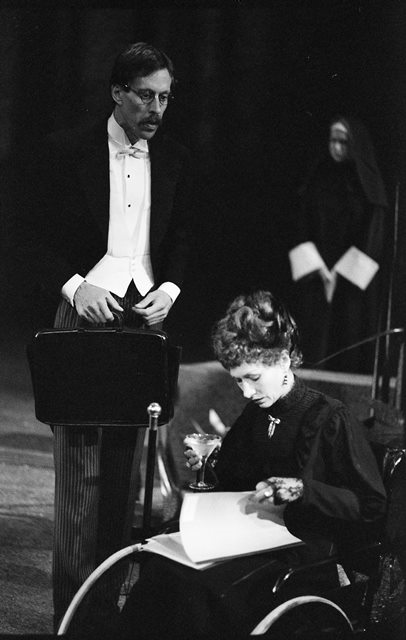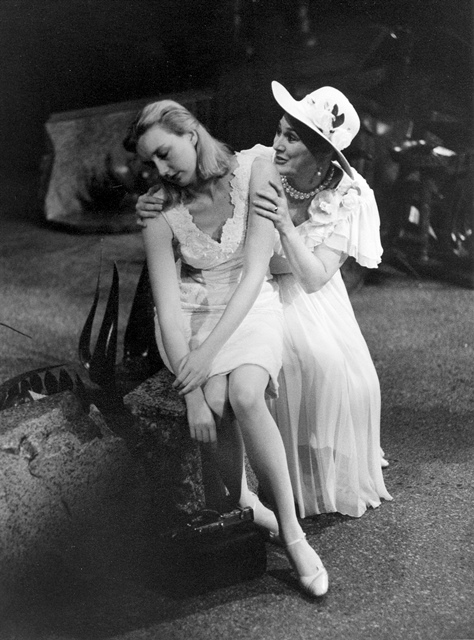 THE GLASS MENAGERIE (2002)
The Glass Menagerie hit our stage in 2002 with Marcus Graham, Robyn Nevin and Eloise Oxer as the family of disenchanted dreamers. From the unreliable, closeted narrator Tom, to his disillusioned mother and recluse sister, this is the play that propelled Tennessee Williams to literary stardom when it premiered in 1944. (Photos: Heidrun Lohr)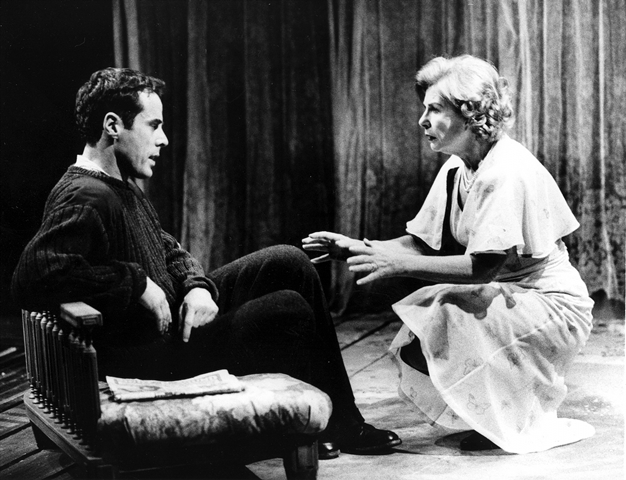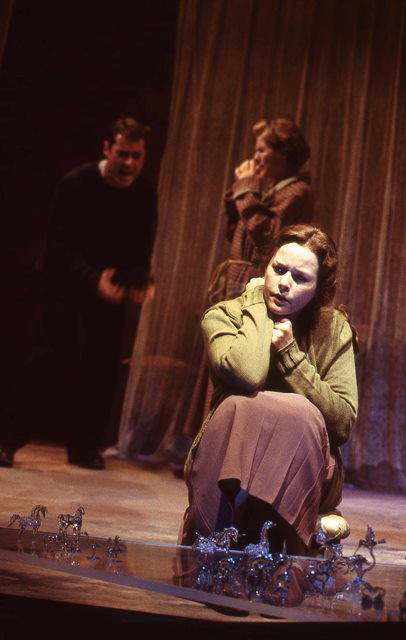 A STREETCAR NAMED DESIRE (2009)
In 2009, then co-Artistic Director Cate Blanchett appeared as the aging Southern belle Blanche DuBois, alongside Robin McLeavy and Joel Edgerton as Stella and Stanley Kuwolski. Stella and Stanley's airless New Orleans apartment sets the scene for Blanche's slow, inevitable breakdown: driven by Stanley's violence, Stella's passivity, and her own delusions. This acclaimed production was directed by Swedish film legend Liv Ullman. Cate's performance won her a Sydney Theatre Award, as well as a Helen Hayes Award when it toured to Washington DC. (Photos: Lisa Tomasetti)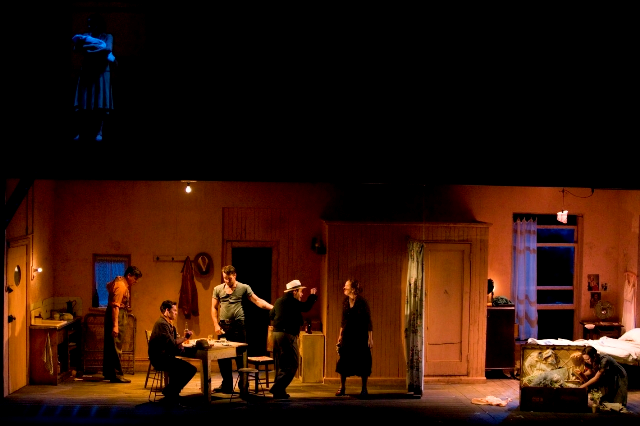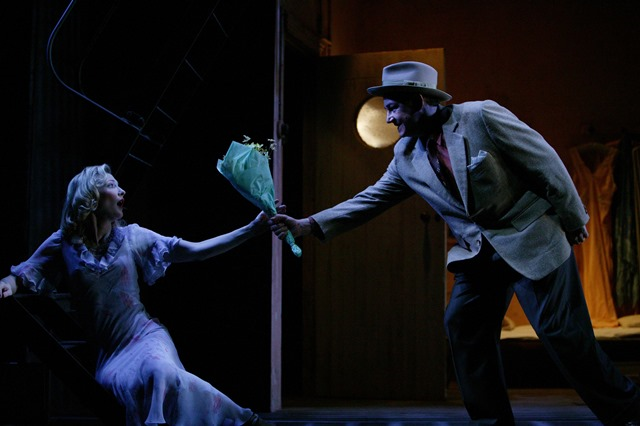 SUDDENLY LAST SUMMER (2015)
The superb Robyn Nevin returned to STC as the ruthless Violet Venable alongside an incredible cast including Eryn-Jean Norvill as Catherine Holly and Mark Leonard Winter as Dr Sugar. The production, directed by then-Resident Director Kip Williams made innovative use of video across a lush, verdant set, and won Kip a Helpmann Award for Best Direction, as well as a slew of other awards. Robyn Nevin earned herself a Helpmann Award. Eryn Jean Norvil and designer Alice Babidge took home Sydney Theatre Awards, and the production was also nominated for Best Mainstage Production, Best Direction, Best Stage Design and Best Sound Design. (Photos: Brett Boardman)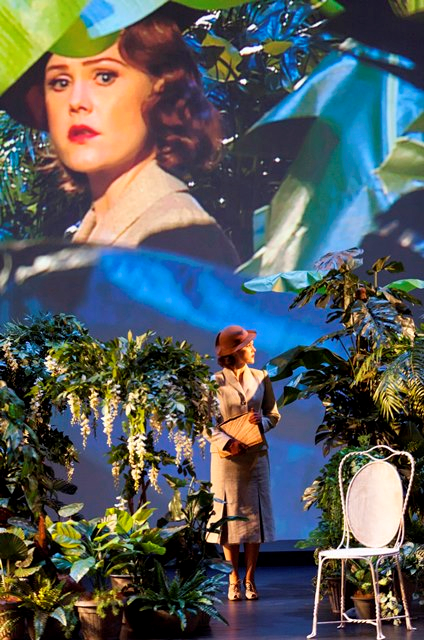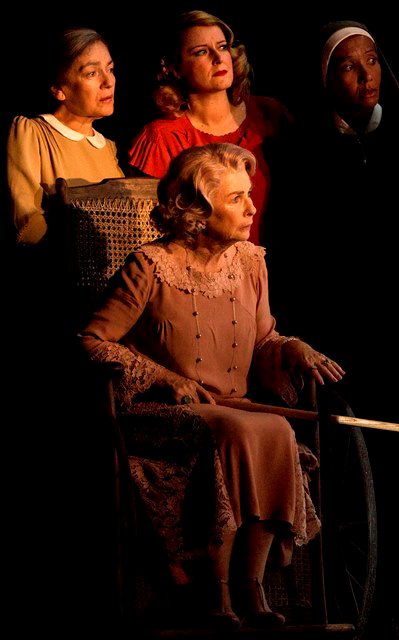 Cat on a Hot Tin Roof, 29 Apr – 8 Jun 2019, Roslyn Packer Theatre
Seeing the show? Let us know your thoughts. Tag @sydneytheatreco and #sydneytheatreco